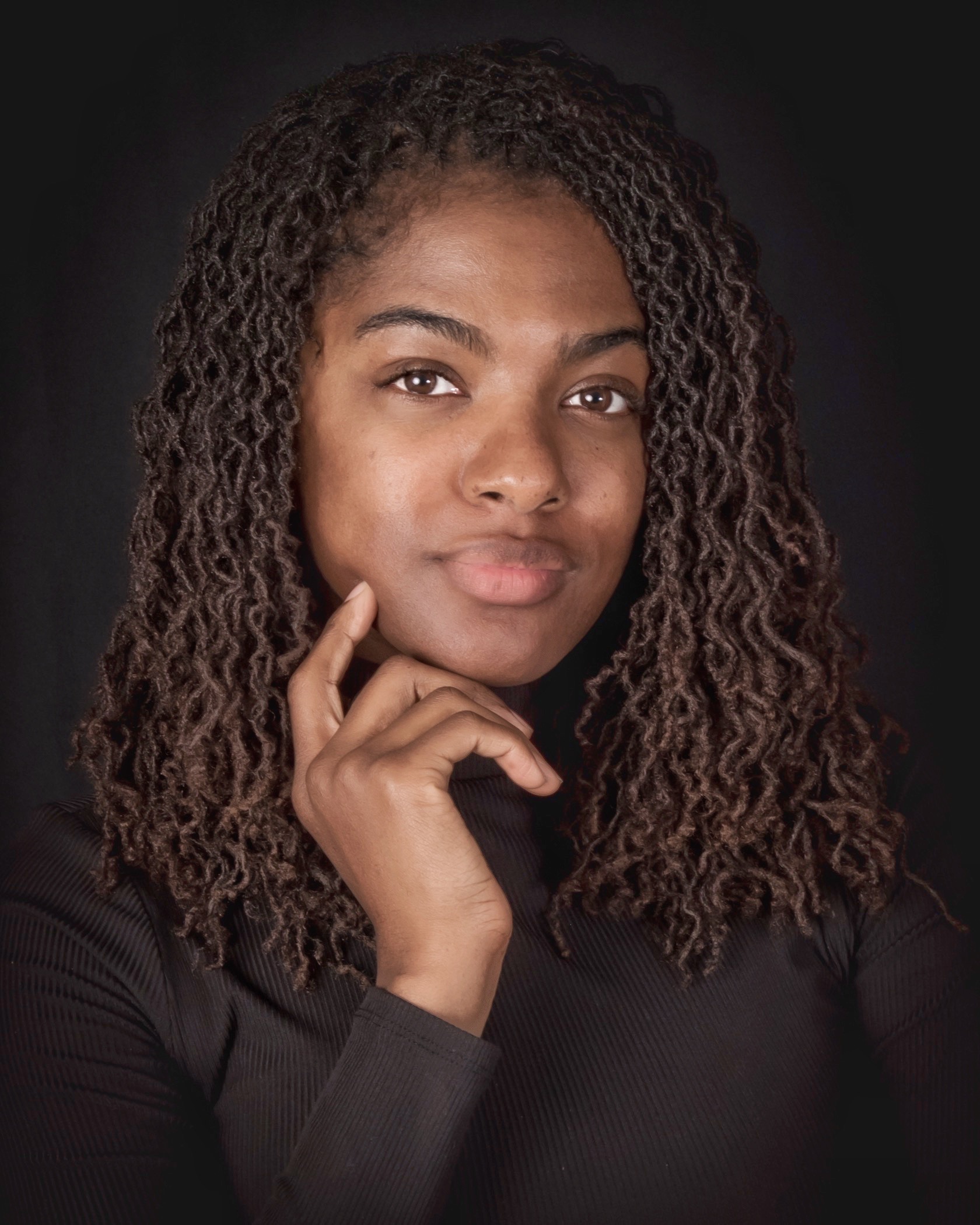 Hello There.
My name is Kanishea (kah-neesh-ah), but you can call me K.Jay!
For a while, I had a hard time trying to find a use for my academic degrees while staying true to my passions. I knew one day I'd make a living from writing, but I never would've guessed it would be from more than poetry and prose. It turns out that all of my educational training has been preparing me for a career in UX all along.
Becoming a first-time mother during COVID allowed me the time to complete a certification course in UX research and design. While my family's military deployment status kept me from seeking employment, it didn't stop me from learning all that I can about UX writing and eventually completing a certification course in that discipline as well.
Currently, I am a freelance writer that specializes in SEO and blogs centered around self-care and self-improvement. I am a contributor at KB in Bloom, a lifestyle blog committed to helping WOC prioritize self-care. Check out one of my top-ranking blog posts here.
When I'm not working on my laptop, you can find me enjoying a fictional page-turner or crocheting.
B.A. English | Spelman College
At Spelman, I studied English and creative writing. I had the pleasure of attending fictional workshops to master story-telling and screenwriting to learn more ways to use storytelling.
This degree relates to my current job as a freelance writer and my desired job as a UX Writer because story-telling is important when creating case studies. It is also important when coming up with ways to use enticing, but concise, copy to build digital products that appeal to users and solve real-world problems.
M.A. Clinical Psychology | Teachers College, Columbia University
While at Columbia University, I studied clinical psychology with a specialization in mind, body, and spirituality. The unique courses I took (e.g., Mindfulness Entrprenuarship, Positive Psychology, Psychology in the Media) prepared me to intuitively approach every project and venture to enhance the human experience.
For my thesis, I turned my pregnancy journal into a book of poetry and prose. Using the research from a Spirituality and Motherhood course, I saw a need for women of color to experience an intuitive pregnancy to protect and cater to their mental health. Using creative words I was able to reach women reach a target audience, and fulfill a need.